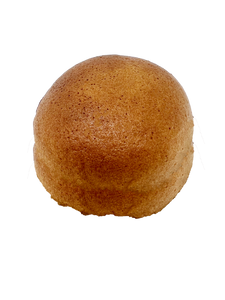 Coffee Bun: Our Coffee Bun is a delicious snack for all coffee lovers! There is a layer of coffee topping on the bun with icing powder on top. This bread has salted butter inside to give it a unique twist on the classic sweet and salty combo. It is a yummy bun and packs a punch.
Made Daily with Love ♡
♡ Serving Instruction
Please keep refrigerated. Best consumed within 2 days.
♡ Ingredients
Flour, Egg, Milk, Coffee, Butter, Palm oil and/or Vegetable oil, Salted Butter, Sugar, Yeast, Salt, Icing sugar
♡ Allergy Notice
Contains dairy.